Empathy and solidarity was the tone of the messages expressed during a good part of the morning and afternoon in San José city, in a demonstration against xenophobia and support with immigrants and refugees from Nicaragua and other countries.

Several thousand Nicaraguans have fled from the escalating violence and political persecution in their home country to Costa Rica to apply for asylum there. Protests against the government of authoritarian President Ortega have been escalating in the Central American country since mid-April. According to human rights organizations, about 450 people have died in the protests so far.
Costa Rica 08/25/2018.
video and photos by : Roberto Carlos Sánchez @rosanchezphoto , some photos on assignment for DPA news agency.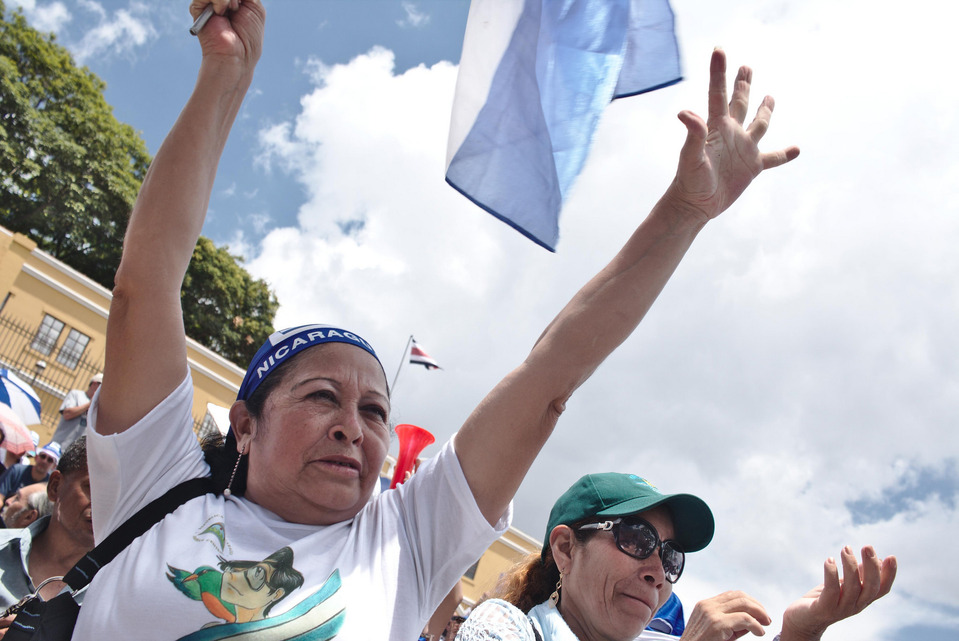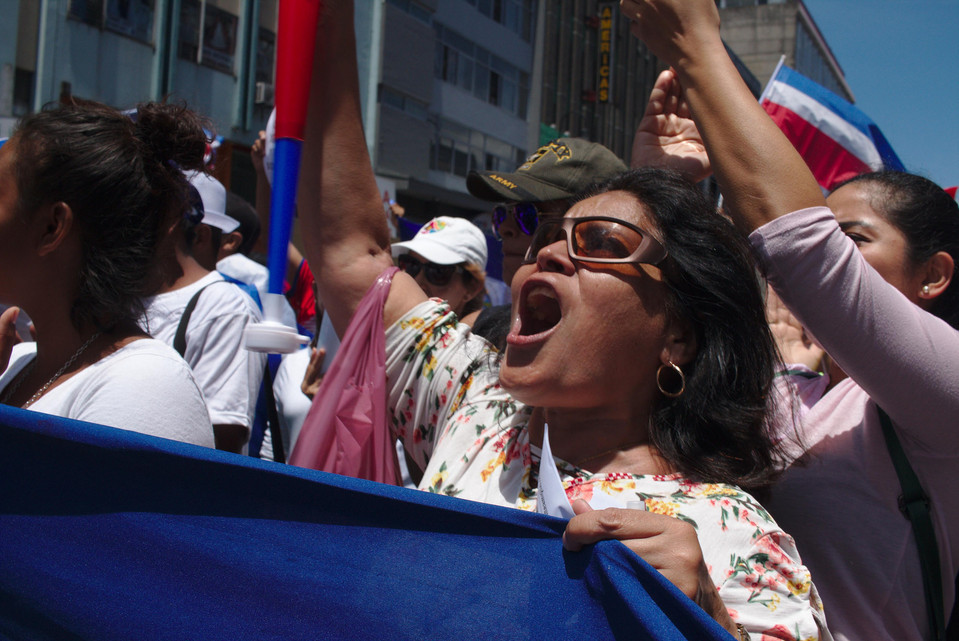 more photos on rosanchezphoto´s flickr https://flic.kr/s/aHsmmxjYVy